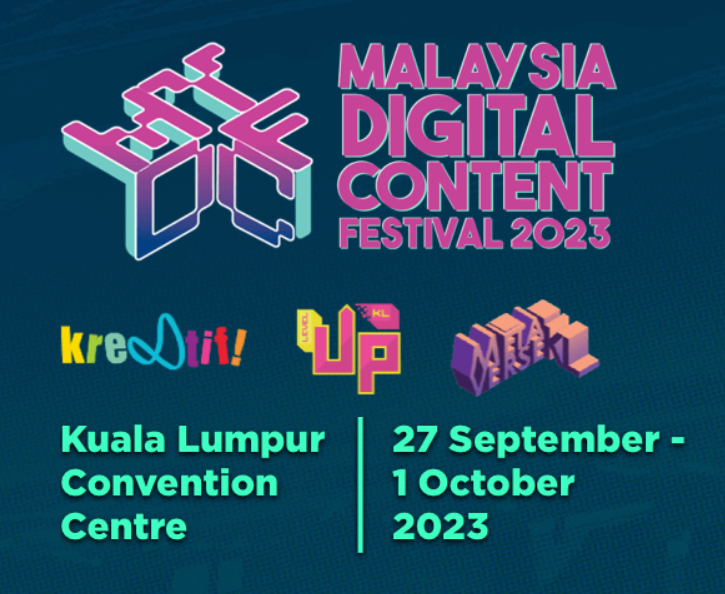 In a thrilling showcase that captivated attendees at the Malaysia Digital Content Festival 2023 (MYDCF 2023), we, at UniVRse Interactive Sdn Bhd, proudly unveiled our latest venture: "Empayar: The Melaka Chronicles." This first-of-its-kind RPG game transports players, to the heart of the Malacca Sultanate, offering us a captivating journey through history, combat, and mission-driven gameplay.
"Empayar: The Melaka Chronicles" immerses gamers in the rich tapestry of the Malacca Sultanate, a pivotal period in Malaysian history. With its intricate storytelling, dynamic fighting scenes, and challenging missions, this RPG game promises an unforgettable gaming experience.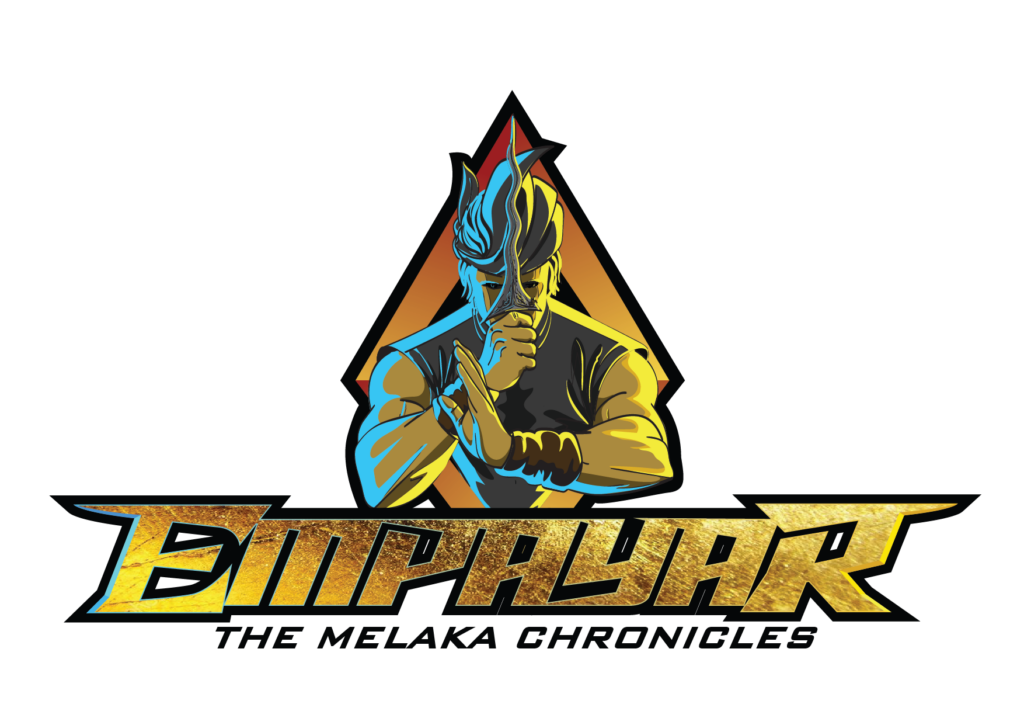 Beyond the virtual realm, MYDCF 2023 attendees, were treated to an array of engaging activities. A captivating Silat movement demo brought the martial art form of Malaysia to life, allowing participants to immerse themselves in a cherished aspect of Malaysian culture. The excitement continued with spin wheel lucky draw games offering enticing monetary rewards, adding an element of thrill to the exhibition.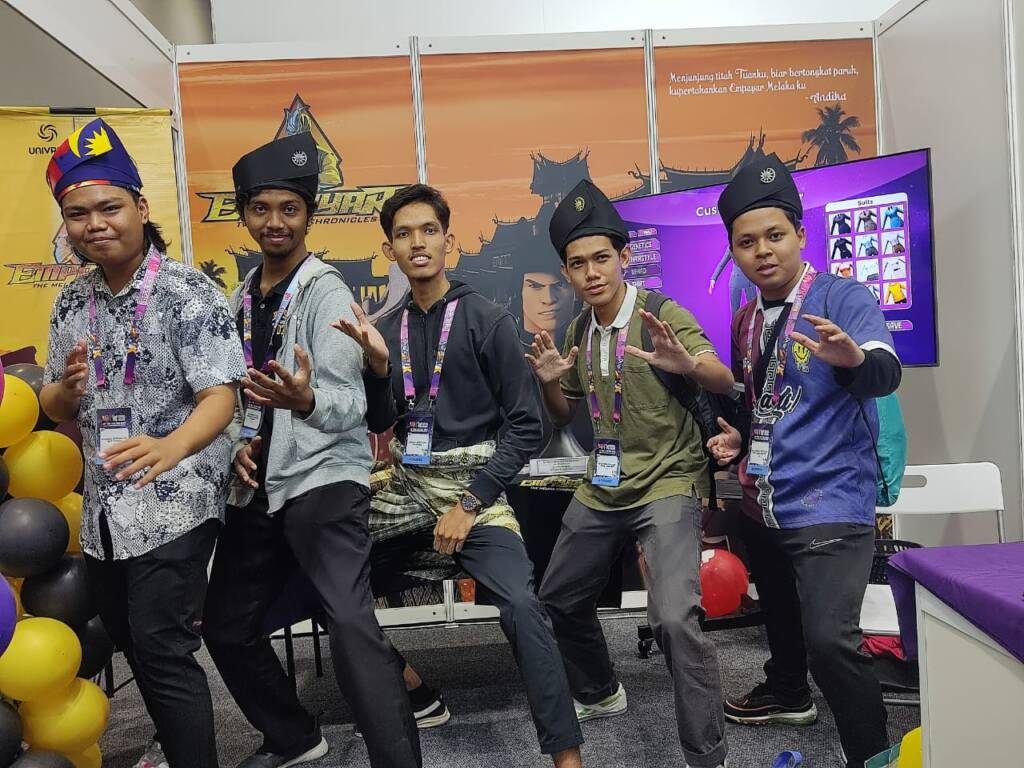 As we showcased the demo and official trailer of "Empayar: The Melaka Chronicles," our booth became a hub of interest and activity. Representatives from various organizations expressed their eagerness to collaborate with this groundbreaking RPG game. The enthusiastic feedback from visitors was a testament to the game's potential and anticipation for its official launch.
With the successful unveiling at MYDCF 2023, "Empayar: The Melaka Chronicles" has taken its first step towards a promising future. Gamers and potential collaborators alike, are eagerly awaiting its official release, anticipating the adventures and stories that await within the virtual world of the Malacca Sultanate.